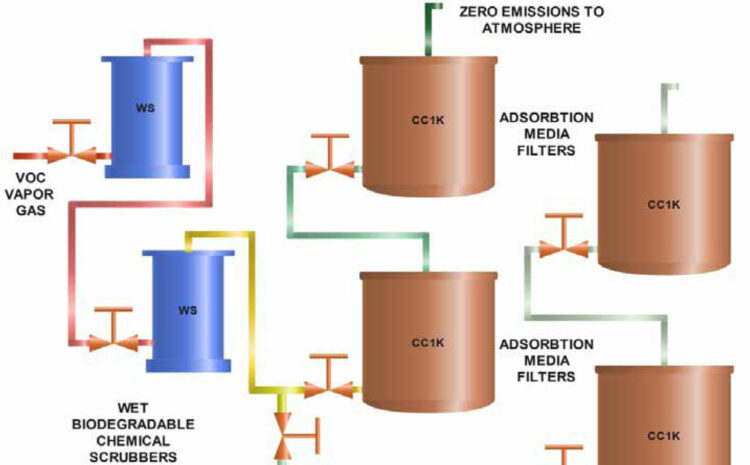 VOC, Vapor & Gas Emissions Control
Volatile organic compounds (VOCs) are chemicals that constitute one of the primary elements of air pollution in a wide range of industries – especially in petrochemical processes that produce and use large amounts of solvents and volatile chemicals. VOC emissions are significant greenhouse gases, and therefore regulated by Royal Commission and General Authority of Meteorology and Environmental Protection.
OZEST VOC, VAPOR & GAS EMISSION CONTROL TECHNOLOGY also removes hazardous inorganic gas Hydrogen Sulfide H2S (irreversibly) and bad odors in addition to the VOCs from a gas stream up to within the allowable limits defined by the environmental regulatory authorities. The chemicals used in our process are fully biodegradable and environmental friendly.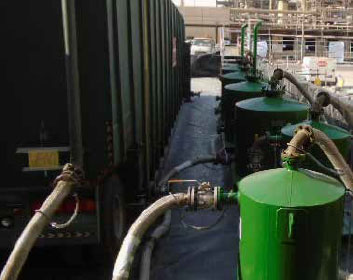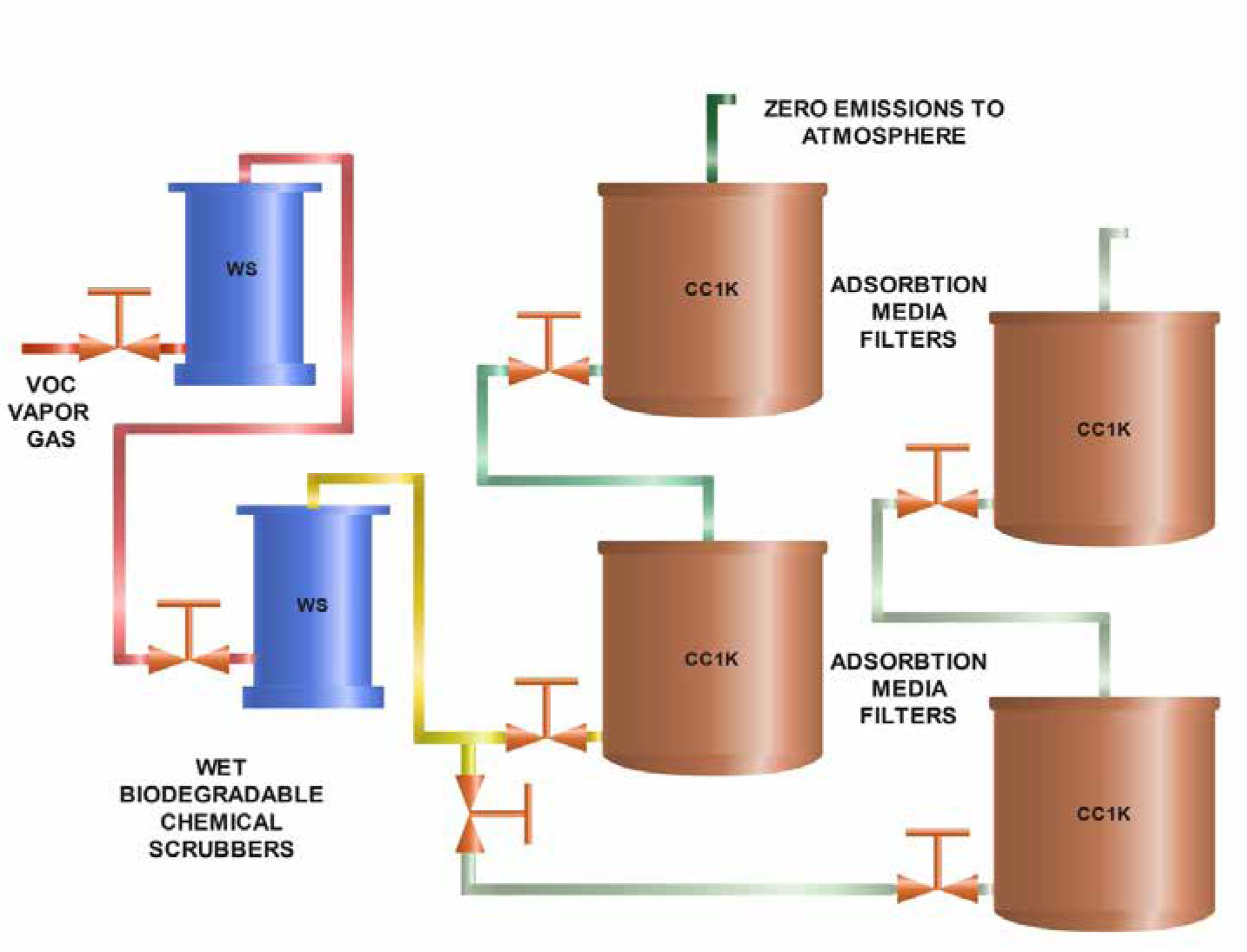 The major applications for emission control are as follows.
Filling of HC storage tanks.
De-inventory of solvents to a temporary storage.
HC Storage tank maintenance.
Decommissioning activities.
HC Waste handling operations.
The setup includes wet scrubbers and adsorption media filters for VOC and H2S removal. The equipment is portable and can be commissioned in few hours at the work site.