The health and safety of our employees and the environment are our most important priorities. Occupational injuries and illness result in unnecessary human suffering, reduced employee morale and economic harm to employees and the company.
In the interest of protecting our employees, customers and general public from losses due to accidents and other harmful incidents, it is the policy of OZEST to do everything we can to prevent personal injury and damage to property or the environment. Compliance with all applicable local, customers, government regulations relative to employee safety and health is the starting point.
A safety program must be established at each operating location, including but not limited to, service operations, construction, maintenance, shop and office operations, material handling, housekeeping, machine and tool usage, vehicular operations, fire protection, and public protection. The program must be in compliance with all applicable government regulations and company policies.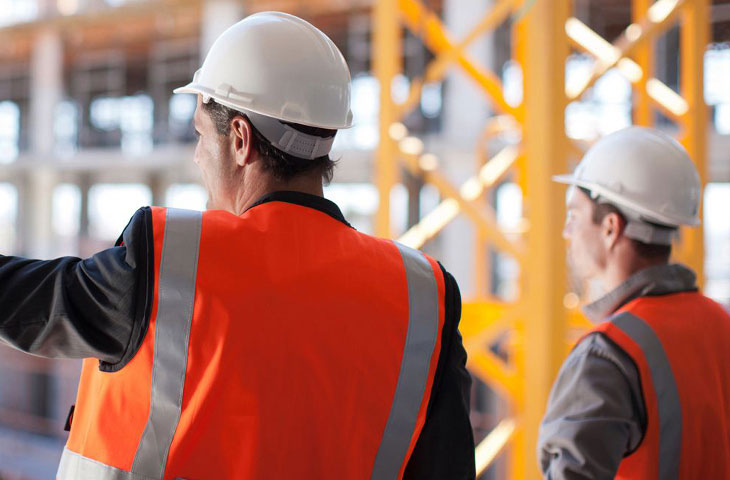 Although specific members of the management team are designated by the General Manager to be responsible for the development, evaluation, and implementation of OZEST safety program, safety is the responsibility of each employee, and all OZEST is expected to make loss prevention and control an integral part of our work ethic.
OZEST is an ISO Certified company having ISO certificates of QMS 9001:2015, EMS 14001:2015 and OHSAS 18001:2007.
OZEST is committed to setting a new standard for industry and being the safest, most stable, and most rewarding place to work for the benefit of all of our employees, our customers, and the communities in which we live and work. Together we shall THINK, COMMUNICATE, and WORK SAFELY, every minute, every hour, and every day.
Mr. Mikdad Mohilldean
General Manager